Select Agency to Pay Bill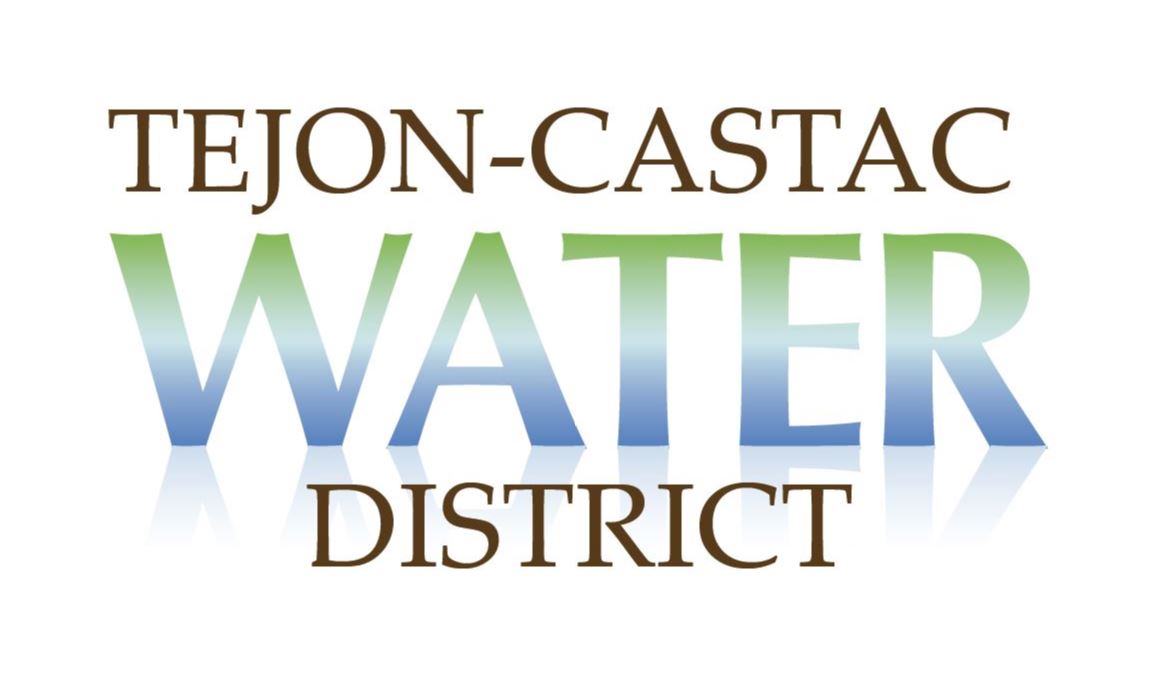 Tejon-Castac Water District
The Value of Water
Learn about the water you not only love, but need to survive!
Water Saving Tips
WATER CONSERVATION IMPORTANCE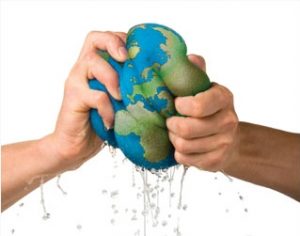 "The U.S. population has doubled over the past 50 years, while our thirst for water has tripled. With at least 40 states anticipating water shortages by 2024, the need to conserve water is critical."

–United States Environmental Protection Agency

For tips on conserving water around your home and yard, click here.