Select Agency to Pay Bill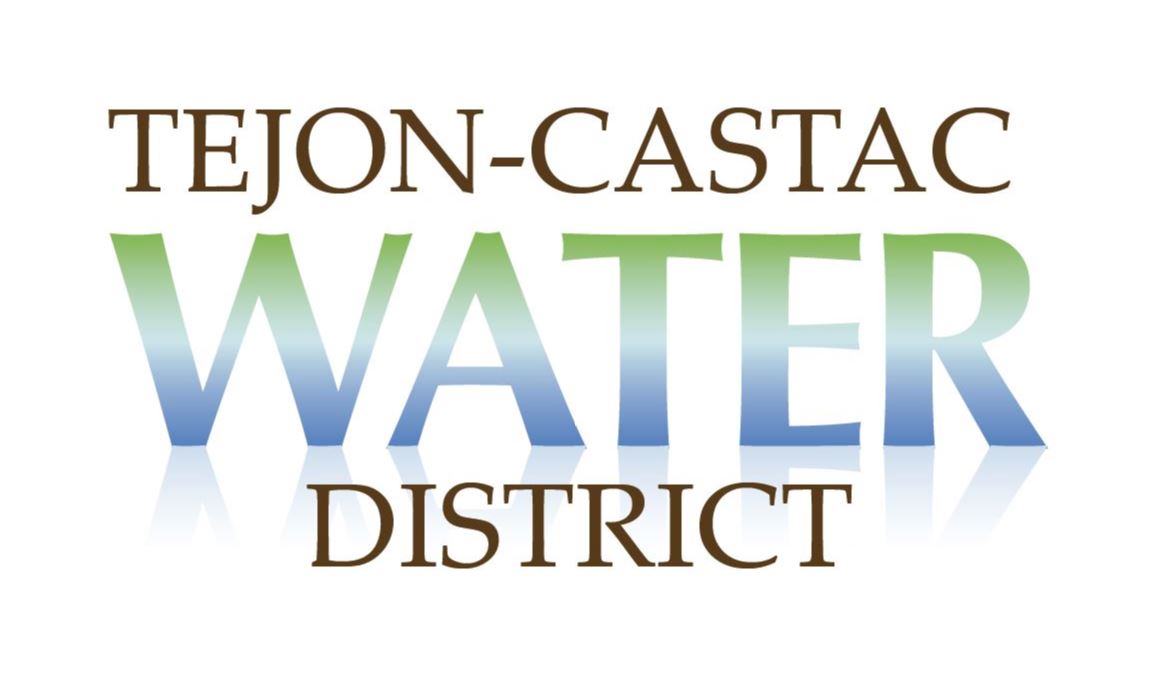 Tejon-Castac Water District
The Value of Water
Learn about the water you not only love, but need to survive!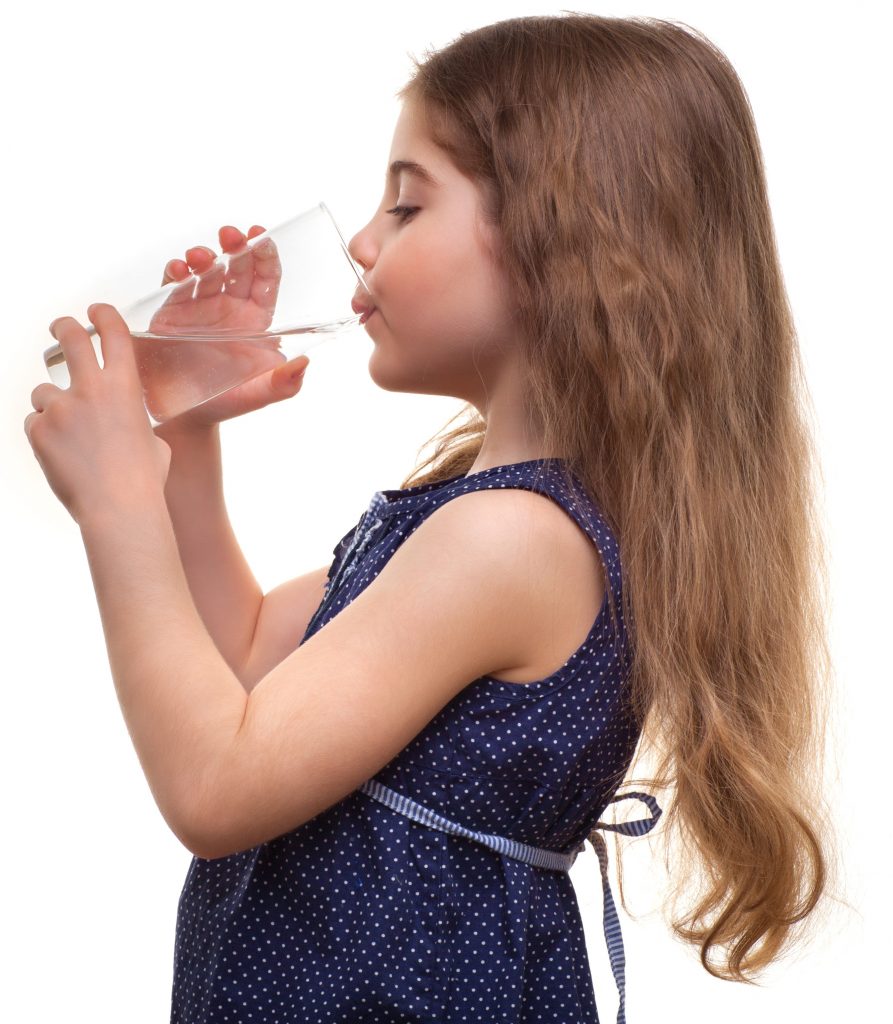 "Water is life and clean water is health." ~ Audrey Hepburn
Water use efficiency helps preserve precious drinking water supplies and is a good practice at home, school or work. There are many ways to be water-wise, including checking for leaks and installing water efficient devices and landscaping, including:
Tips for Saving Water
The U.S. population has doubled over the past 50 years, while our thirst for water has tripled. With at least 40 states anticipating water shortages by 2024, the need to conserve water is critical.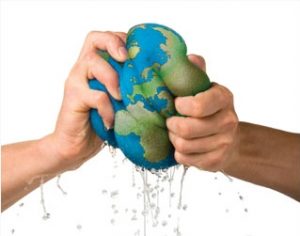 Install faucet aerators (saves 1.2 gallons per person per day)
Wash full loads of clothes and dishes (saves 15-45 gallons for washer and 5-15 gallons for dishwasher)
Turn off water when brushing teeth or shaving (saves 10 gallons per person per day)
Shower for only 5 minutes (saves 12.5 gallons with water efficient showerhead per shower)
Install a high-efficiency toilet (saves 19 gallons per person per day)
Use a broom to clean outdoor areas (saves 8-18 gallons per minute)
Adjust sprinkler heads and fix leaks (saves 12-15 gallons each time you water)
Use mulch in your planters to reduce evaporation and keep soil cool (saves 20-30 gallons per 1,000 SF)
Set mower blades to 3″ (encourages deeper roots and saves 16-50 gallons per day)
Install drip irrigation and add a Smart Sprinkler System (saves 15 gallons each time you water / 24 gallons per day)
Your water meter is usually located between the sidewalk and curb under a cement cover. The meter reads straight across, like the odometer on your car. Read only the white numbers (0895). If you are trying to determine if you have a leak, turn off all the water in your home, both indoor and outdoor faucets, and then check the dial for any movement of the low-flow indicator. If there is movement, that indicates a possible leak between the meter and your plumbing system.